Energy Healing Weekend Retreat
Life Changing Workshops, Meditation Programs, Energy Healing Sessions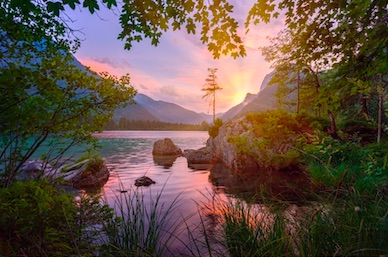 It is time for self-discovery and self-recovery

Welcome to Trimatrix Healing™ Weekend Retreat

Welcome to a weekend of self-recovery and self-discovery in the pristine mountains. Surrounded by fragrant pine trees around the tranquil waters of lakes as the songs of birds echo in the pure air, you will find yourself rejuvenate your mind, body and spirit in harmony under the blue skies lit with the rays of the golden sun.

Participants will follow a personalized program that will include energy healing, meditation and harmonization sessions from Friday afternoon to Sunday afternoon. There will be ample time for leisure, walks in nature and to try out some fresh local cuisine.

The cost of travel, food and accommodation will be in addition to the cost of the weekend retreat.

To request more details, please click here.