Energy Healing Workshops
Life Changing Workshops, Meditation Programs, Energy Healing Sessions
Inner awakening through self-actualization
life-changing programs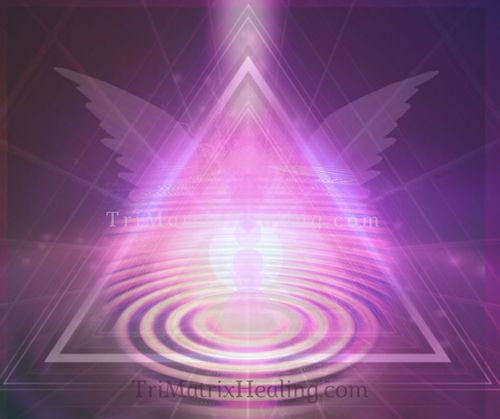 We are all students in this intelligence field
9th Petal - The Chakra Divine

9th Petal - Chakra Divine is part of the Trimatrix Healing™ Meditation Workshop series. In this workshop, you will experience the force of white magic and the magician that is you as the creator of health, wealth and happiness for the self and all that is. You will get a glimpse through a new vision and the power of pure consciousness through awakened consciousness. You will also feel the manifestation process as the resolution of hurdles in your life start to clear and make way to a new you.

In short, the workshop will change the way you experience life. It will give you the tools to redefine your destiny.

To find out more and to register click here.

Essence of Reiki™

"Essence of Reiki™" is a unique and powerful course that brings profound changes in the mind, body and spirit. It is different and unique in many ways, it is not a subset of Reiki.

The 4 part workshop takes the participant into an inward journey that awakens the Reiki energy from its essence. The purpose of the Essence of Reiki™" workshop is to bring the participant closer to deep self-awareness to experience the power of healing of the mind, body, and soul.

It unravels the pure energy of Reiki as it forms a base for the individual to experience a constant state of goodness to share with others with just the presence. More so, the "Essence of Reiki™" workshop awakens a connection to the inner core of the divine self.

A 4 part online workshop. To find out more and to register click here.