Mindful Meditations
Life Changing Workshops, Meditation Programs, Energy Healing Sessions
Mindful Meditations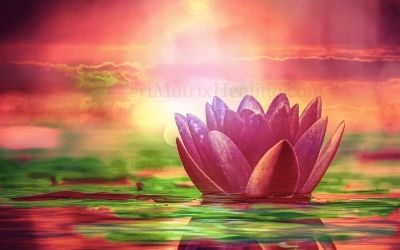 Mindfulness is to be mindful of oneself. Short mindful meditations can help to be more aware of one's actions. Mindfulness should not be confused with meditation.

Mindfulness does not provide the same experience as a good meditation technique does. It is a good tool for relaxation and self-introspection. If you wish to join a meditation experience, please click here.

A Library of Mindful Meditations

You can access a library of mindful meditations on the official Trimatrix Healing YouTube channel by clicking here.

Every week on Thursday a new short mindful meditation in the series "Inner Awakening Classes" is released. If you would like to be notified, please subscribe to the official Youtube Channel and click the bell icon.