Inner Life Balance™ Coaching
Life Changing Workshops, Meditation Programs, Energy Healing Sessions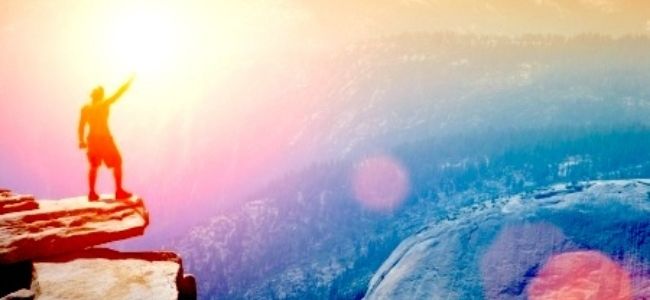 Don't fool yourself by what you have achieved
Program Dates
Group Programs

Group Program: 09/11/2022

One-on-one program

Please contact for availability and registration.
About Inner Life Balance Coaching™ Program

Inner Life Balance Coaching™Program creates a pathway for one to reach the pinnacle of self-awareness, development and growth. It has helped people worldwide find health, harmony and success in life.

Learn how to manifest your hidden strengths and potentials with the Inner Life Balance Coaching™ Program. It challenges the boundaries of the self and helps redraw those boundaries. It provides essential tools and techniques to re-establish and reinforce a new self to find success in all walks of life.

This program provides invaluable help to achieve the highest potential. It does not coach the participant to be an achiever. Instead, it helps to build upon what one has already achieved in life.

Many people are unaware of the heights they have reached or experience the depth of their personality. This program helps to identify hidden potentials to apply them to find their life path through inner balance.

It opens the eyes to the inner strength to achieve the possibilities that may have seemed impossible in one's past, overshadowed by self-doubts, criticism, upbringing, relationships issues etc.

There are 10 empowering steps of this program that empower the individual with a renewed powerful inner vision. It is time to redefine your future through your hidden inner strengths.

Change your mind, and awaken the hidden source through self-discovery with this life-changing program.

Important information

This program has 10 steps.

Each new step begins fortnightly.

The minimum time taken to complete this program is 20 weeks.

The actual days to complete this program is 20 weeks, but the total duration to complete the program is dependent on scheduling and breaks in between each stage.

You can have a mutually agreed break in between each stage.

Although the break does not affect the process of the program, your commitment to it is imperative.

A group setting is less flexible due to scheduling issues. Therefore, if you miss a group session, a recording of the program will be provided when possible.

Feedback and support are available during each stage.

The program remains incomplete until all steps, parts and stages are achieved.

Where and How?

The program is available online.

How will it benefit you?

It helps to reach the pinnacle of self-awareness.

It brings self-actualization through awakened inner vision.

It enhances one's life achievements and builds upon them.

It helps redefine, reconfigure, and reinforce relationships with the self and others.

It aligns life purpose with one's goals.

It helps with self-development and growth.

It creates inner balance for harmony and success in life.

It redefines boundaries and reinforces them.

It helps to give a clear perspective to achieve targets and goals.

It helps to create a productive and positive mindset.

It helps to manifest new opportunities in life.

Group Session or One-on-One?

It is your choice; Some people find it easier to work on a one-on-one basis whilst others work well in a group setting. The program is complete in both settings.

So what is the difference?

The main difference is as follows:

Group session: Main sessions are done in a group setting but the support sessions are held privately.

One-on-One session: Both the main sessions and the support sessions are private

Find out more

To find out more and to register your interest, please click here.