Inner Life Balance™ Coaching
Life Changing Workshops, Meditation Programs, Energy Healing Sessions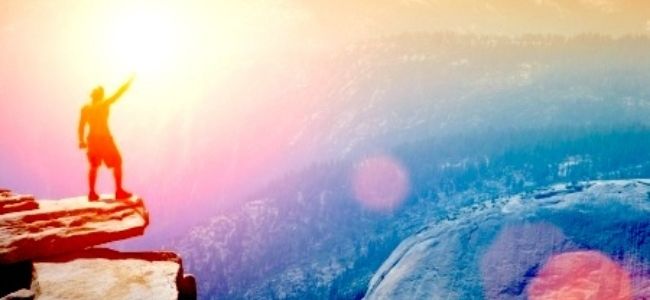 Don't fool yourself of what you have achieved

Inner Life Balance Coaching™ Program

Inner Life Balance Program™ coaches the participant to explore the inner self, identify the hidden strengths and potentials, helps identify the unspoken boundaries, helps regain those boundaries, helps re-establish the new self and enforces success in all walks of life.

This programme has given an invaluable tool to those who invested their time and effort in it.

Inner Life Balance Program™ or ILB™ programme does not coach the participant to be an achiever. Instead, it helps to build upon what one has already achieved in life. Many people are unaware of the heights they have reached or the depth of their personality.

ILB™ is a coaching program that opens the eyes to the inner strength to achieve the possibilities that may have seemed impossible in one's past overshadowed by self-doubts, criticism, upbringing, relationships issues etc.

Based on the ten empowering steps, this programme will change your vision and your world.

How and Where?

There are ten essential stages of this coaching programme that one must complete. When you join this life-changing coaching programme, you will be supported and guided during and after the programme ends. Each module is unique as the program in its totality.

You will be assigned tasks and mental exercises to challenge your commitment to yourself and your life. It will empower you to empower people and situations around you. One this is for sure, be ready for profound changes as you progress through the Inner Life Balance coaching program.

To find out more click here.